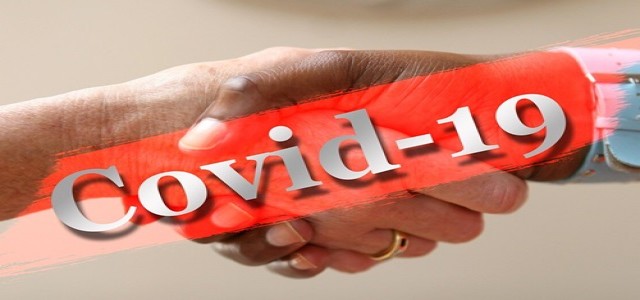 India's Drug Controller General, VG Somani, has reportedly authorized the use of remdesivir for the treatment of coronavirus patients. Remdesivir is a novel drug developed by renowned pharmaceutical firm Gilead Sciences Inc. It is also the first drug that has allowed coronavirus patients to show a better clinical improvement in comparison to standard care.
Lav Aggarwal, Joint Secretary of India's health ministry stated that the DCGI approved an emergency use permission of the use of remdesivir in COVID-19 patients. The emergency approval was given on the basis of evidence given by the pharmaceutical firm to support its adoption as a viable treatment option.
Gilead has provided voluntary license to manufacture remdesivir in India to Mylan, Cipla, Hetero Drugs and Jubilant Life Sciences. The license was offered under a royalty free agreement that would stay in effect until another drug alternative is found to treat the COVID-19 patients or until the WHO has not removed the current global Public Health Emergency of International Concern designation for the coronavirus pandemic.
Remdesivir was initially under clinical trial as a potential treatment for Ebola, however, the drug could not clear the said clinical trials. But this pandemic has offered a new life to Gilead's drug, which is complex to produce according to experts.
The company recently stated that its phase 3 clinical study in hospitalized patients suffering from moderate COVID-19 pneumonia indicated that a five-day therapy course of the drug showed better clinical improvement in comparison with standalone standard care. However, the patients receiving the same treatment for 10 days did not observe similar improvement.
Meanwhile, South Korean and European regulatory bodies are also looking to potentially use remdesivir as a COVID-19 treatment. Recently, South Korean health authorities stated that they would request that the drug be imported. However, Gilead Sciences has not yet received regulatory approval for the drug in either of these markets.
Source credit: https://www.hindustantimes.com/india-news/dcgi-nod-for-emergency-use-of-remdesivir/story-JJ5156zen4IiiYvgRZaJ0N.html