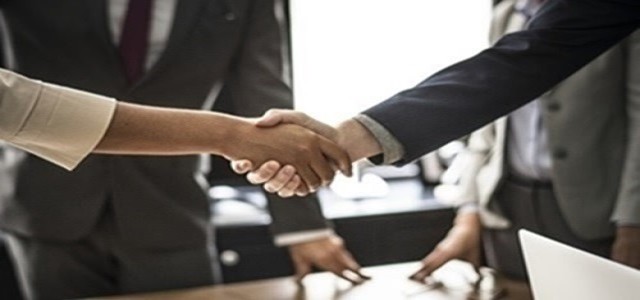 Hindalco, an Indian copper and aluminum manufacturing firm, has reportedly announced the completion of the acquisition of Aleris Corporation, a US-based aluminum rolled products manufacturing company.
This acquisition of Aleris was under process for approximately two years since the commencement of this deal. Hindalco acquired Aleris through its child company Novelis. The enterprise value of the agreement was closed at $2.8 billion, which is a bit higher than the initial value of $2.58 billion. Hindalco had become one of the biggest aluminum manufacturers in the world owing to the Aleris acquisition.
Kumar Mangalam Birla, Chairman of the Aditya Birla Group stated that this new deal is a key milestone for Novelis and Hindalco towards their path to becoming a global leader. The completion of this contract, in face of the adverse industry conditions caused by the COVID-19 lockdowns, showcases the company's belief in Aleris and its value to the group's metal portfolio.
Birla further added that this acquisition is a long term strategic bet, just like Novelis was back in 2007. This acquisition, crucially, allows the diversification of the company's metals downstream portfolio in other premium industry segments, especially aerospace.
Aleris has a number of supply agreements with aircraft manufacturers like Airbus, Boeing, and Bombardier. This deal would facilitate Hindalco access to Aleris' aluminum supply market for construction and building segments. Though the deadline for the deal was in January 2020, regulatory issues caused further delay.
Under the acquisition agreement, Novelis would now procure 13 plants of Aleris located throughout North America, Asia, and Europe. The manufacturing firm was waiting for regulatory clearances from the EU, the US, and China.
To stop a monopoly of aluminum supply from forming in the European industry, Aleris was required to divest its manufacturing plant in Duffel, Belgium. Liberty House, an UK based enterprise would be taking over the plant in Duffel, having acquired it for $337 million.
The company is also required to divest from its rolling mill situated in Lewisport, Kentucky, as well as its 200 kiloton automotive finishing line to meet regulatory requirements imposed by the Department of Justice.
Source credit: https://www.livemint.com/companies/news/hindalco-closes-2-8-billion-acquisition-of-us-based-aleris-corp-11586876784438.html