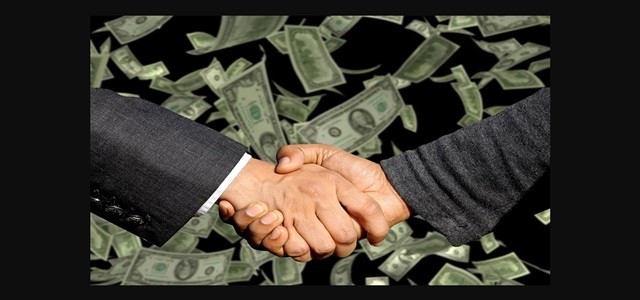 Zomato, a renowned online food delivery giant, and Grofers, an e-grocery startup, are reportedly in talks for inking a new business merger deal, according to sources familiar with the matter. If the deal is successful, it will place Zomato in a better position against its rival Swiggy, another food delivery platform that has been actively engaged in scaling up its grocery delivery capabilities.
A source familiar with the development claimed that the negotiations regarding the deal are in initial stages currently. However, if the talks become more concrete, they would move ahead to the board for a deal.
Negotiations regarding this deal had started over a month ago, but were put on the back burner owing to the coronavirus crisis. The talks are still in initial stages and may not lead to an agreement.
Investors of both enterprises are aware of these talks, but the proposed deal is likely to face numerous challenges to be able to go through due to Chinese e-commerce giant Alibaba as it invests in both BigBasket and Zomato. Grofers might also have to face the challenge of convincing its investors Tiger Global and SoftBank.
News of the potential deal comes at a time where online grocery delivery companies like Grofers and BigBasket have registered massive growth in orders owing to the coronavirus lockdown in India. However, the nationwide lockdown has also resulted in a significant reduction in the online food delivery orders.
Witnessing the massive demand and growing importance of e-grocery services, at least over 10 startups like Meesho, Box8, and BharatPe have recently entered the grocery delivery domain. Apart from these startups, food delivery giant Swiggy has also rapidly expanded its grocery presence to about 125 cities. Zomato has also not been an exception to this, since the company recently unveiled Zomato Market, a grocery delivery service.
A Zomato spokesperson reportedly stated that the company has collaborated with Grofers, several FMCG firms, modern retail chains, and local grocery stores, to pilot its new grocery delivery service.
A potential merger negotiation among these two organizations also comes to light just days after Alibaba led a $50 million investment round in BigBasket.
Source credit: https://entrackr.com/2020/04/exclusive-zomato-and-grofers-in-talks-for-a-potential-merger/