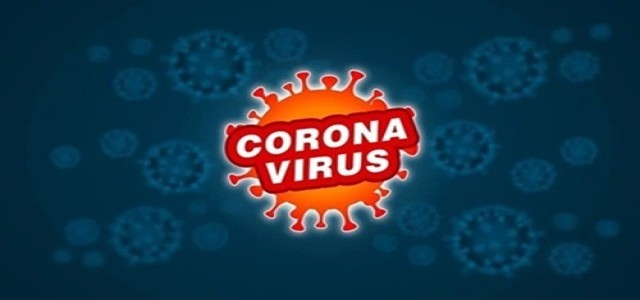 Gilead Sciences, the maker of remdesivir, has recently revealed positive results from trials for the drug. The trials were conducted to evaluate the potential of the medication as a treatment for the novel coronavirus.
The trials examined the response of patients to either 5-day or 10-day treatments of remdesivir. According to Gilead, the patients undergoing the 5-day treatment showed similar improvement as those treated for twice the timeframe.
Merdad Parsey, Gilead Sciences' chief medical officer has reportedly stated that the trial shows the potential of certain patients to be treated under the 5-day remdesivir regimen, which could considerably increase the number of patients that could be treated with the present remdesivir supply. This could prove extremely beneficial in the current pandemic setting, enabling healthcare facilities and hospitals to provide efficient treatment to patients in urgent need.
The drug is also being tested locally. For instance, St. Joseph Hospital revealed its plans to conduct some remdesivir trials earlier in the month, which marks a significant feat for the small rural facility. The hospital is conducting two clinical trials, one for moderate symptoms and one to treat more severe symptoms.
Chief executive of St. Joseph Health, Dr. Roberta Luskin-Hawk, stated that one of the patients to receive the treatment was a local patient hospitalized at the St. Joseph Hospital, exhibiting severe COVID-19 symptoms, including dropping oxygen, making them an ideal trial candidate. Dr. Luskin-Hawk also expressed her belief that the drug shows promise as a potential COVID-19 treatment. She also recounted her anticipation to gain access to the drug, in order to leverage its ability to reduce viral loads in patients, especially those suffering from the coronavirus.
The hospital has not offered further information regarding the local trials.
There are no medications currently approved for the treatment of COVID-19, a respiratory disorder that has claimed the lives of over 227,000 people across the globe.
Source Credit: https://www.times-standard.com/2020/04/29/covid-19-drug-shows-promise-in-two-clinical-trials/