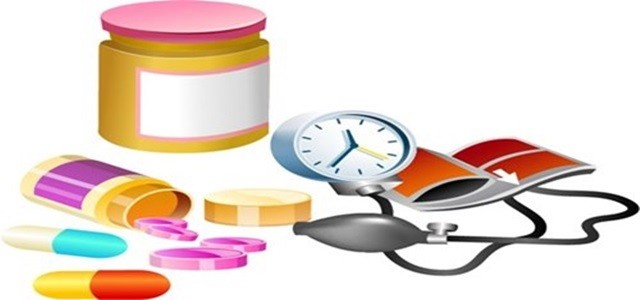 Polaryx Therapeutics Inc., a biotechnology firm which develops small molecule therapeutics, has reportedly been granted approval by the U.S. FDA (Food & Drug Administration) of Fast Track Designation for analyzing the treatment option of JNCL/CLN3 (Juvenile Neuronal Ceroid Lipofuscinosis) patients with PLX-200.
For those uninitiated, JNCL/CLN3, which is caused by a Cln3 mutation, is a terminal genetic disorder pertaining to lysosomal storage. The incurable disease is typically indicated by progressive neurological deterioration, seizures, cognitive declines, and visual loss leading to blindness.
According to reliable sources, the Fast Track Designation program provides the FDA with greater access to the drug and further facilitates in conducting frequent audits. It also allows the FDA to expedite development of drug candidates which are being tested for the treatment of life-threatening and incurable ailments.
CEO and President of Polaryx Therapeutics, Dr Hahn-Jun Lee was reported stating that the company was looking forward to Fast Track designation program since frequent access of the FDA will help in accelerating the process of developing PLX-200 for the treatment of CLN3.
Sources close to the matter stated that the repurposed drug PLX-200 helps in improving the production of TFEB (transcription factor EB) by activating PPARα. The drug also apparently activates gene production which are required during lysosome biogenesis and therefore has therapeutic potential for lysosomal storage disorders such as JNCL/CLN3.
Chairman of Polaryx Therapeutics and CEO & President of Mstone Partners Alex Yang expressed that the company's motivation towards initiating clinical trials to develop patient-friendly drugs and meet the medical needs of CLNR patients.
In other news, the U.S. Food and Drug Administration (FDA) reportedly flagged accuracy issues regarding the Thermo Fisher's TaqPath genetic tests of COVID-19 virus. The warnings pointed out issues related to the software as well as laboratory equipment used for testing the virus.
Source Credits: https://www.prnewswire.com/news-releases/polaryx-therapeutics-receives-fda-fast-track-designation-to-plx-200-for-the-treatment-of-patients-with-juvenile-neuronal-ceroid-lipofuscinosis-301115070.html