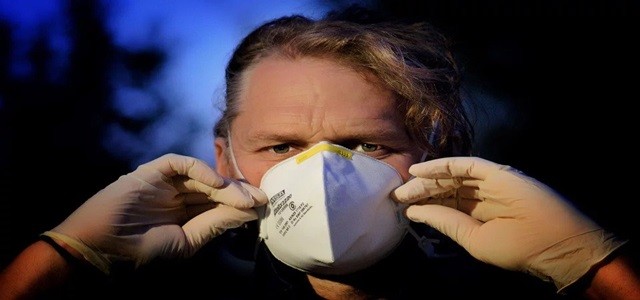 Fantastic Services, a professional home and maintenance service provider, has recently launched a new 'Antiviral Sanitization' service. This highly effective treatment is bleach-free, non-toxic, and leaves a floral scent on the applied areas. It is also a pet- and child-safe sanitization service.
According to Rune Sovndahl, Fantastic Services' founding director, the company has been preparing for the launch of this service for several months, to introduce the treatment to the public. It began plans to develop this service with an aim to combat the potential spread of coronavirus in UK, right after the outbreak struck in China. It has continuously worked upon making the service easily accessible to the public and believes that it could be a useful weapon to significantly fight against the viral outbreak. Mr. Sovndahl further added that the company has taken necessary measures to ensure the optimum effectiveness and safety of the new service.
The UK has already reached a critical point on the spread of COVID-19, where the number of confirmed cases has been accelerating rapidly. To cater to the rising fears of COVID-19 related deaths and as a precautionary measure, the company has made the new Antiviral Sanitization Service available to both commercial and domestic customers, from March 16. Consumers can book the service online via the company's mobile app GoFantastic or its website. Additionally, the company also has launched a hotline for customers to contact and book the service for their homes or workplaces.
Technicians who took take in developing this antiviral service have not travelled out of the country, i.e. UK, in the past 2 months. The service uses a certified detergent, which has been thoroughly lab-tested and proven to destroy hepatitis C, HIV, and other pathogens. The service can be used to sanitize high-touch surfaces and areas in order to get them properly disinfected.
Source credit:
https://finance.yahoo.com/news/fantastic-services-launches-antiviral-sanitisation-134900976.html