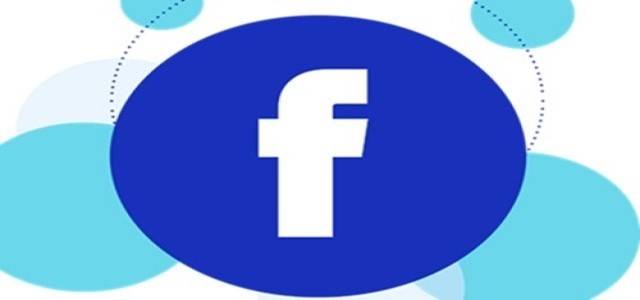 In a recent turn of events, the French subsidiary of Facebook Inc. has reportedly agreed to pay around €106 million to the government of France in back taxes in order to settle a dispute over the revenues accrued in the country for over a decade. Sources aware of the development claimed that the U.S.-based social media giant has also agreed to pay revenue taxes worth €8.46 million, which is 50% more than the previous year.
Notably, the French authorities renewed their digital services tax structures in the year 2019, thereby imposing a biannual payment of 3% of revenues garnered by multinational technology companies in France. Moreover, the authorities have successfully compelled tech giants such as Amazon, Apple, and Google to reach similar tax agreements.
As per credible sources, Facebook has changed its sales structures such that the revenue garnered through the advertisers associated with the company's French subsidiary are registered in the country. In this context, a spokeswoman of the company was reported saying that Facebook takes its tax obligations seriously and complies with all the applicable tax laws across the globe.
Although Facebook did not elaborate on the details of the recent tax agreement, it appears that the company has been a subject to various accusation for not paying fair amount of taxes among the countries where it operates. In fact, the company paid only £28.5 million as corporate tax to the U.K. government, despite registering British sales worth £1.65 billion.
Recognizing the predicament, CEO of Facebook Mark Zuckerberg claimed that with the new framework being implemented, the company might have to pay more tax in Europe.
In other developments, Facebook plans on adding a shopping section to its main interface in order to broaden their online sales funnel amid the COVID-19 pandemic. The new section will offer product catalogs of businesses and will also allow customers to purchase items on the social network platform.
Source Credits: https://www.bbc.com/news/business-53894959
Other news: https://tech.hindustantimes.com/tech/news/facebook-adds-dedicated-shopping-section-in-e-commerce-push-71598370203620.html