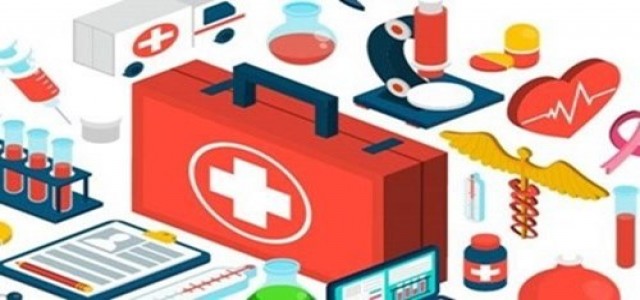 Esperion Therapeutics, a US-based public pharmaceutical company, reportedly unveiled that two pooled data analyses from its 4 Phase 3 clinical studies of NEXLETOL and outcomes from Phase 2 trial of NEXLIZET were showcased during the ACC.20/WCC.
In a poster session that was showcased by Harold E Bays, FOMA, MD, FTOS, FACE, FTOS, FNLA, FACC., it was highlighted that in Phase 2 trial, NEXLIZET lowered LDL-C significantly by a 40% mean as compared placebo, lowered hsCRP by 25% in comparison to the baseline, and further did not worsen glycemic control.
Along with the first poster, an additional poster session was conducted by Eric S. G. Stroes, MD., PhD. This poster signified that inside the pooled Phase 3 trials, NEXLETOL substantially decreased hsCRP in patients suffering from hypercholesterolemia irrespective of the intensity or presence of background statin treatment.
The third and final poster session was conducted by Maciej Banach, Ph.D., FESC, FAHA, MD. In the session it was highlighted that in Phase 3, NEXLETOL facilitated significant additional lowering of LDL-C while also significantly lowering other lipid endpoints, irrespective of background ezetimibe presence. Most notably, NEXLETOL's safety profile was similar without or with background ezetimibe treatment.
Tim Mayleben, President and the Chief Executive Officer of Esperion stated that the company is thrilled with the final outcomes of Phase 2 trials that signifies NEXLIZET gained a 40 percent LDL-C lowering, a substantial 25 percent decrease in hsCRP and did not exacerbate glycemic control in patients suffering from Type 2 diabetes. The pooled analyses from Phase 3 LDL-C decreasing development program shows that NEXLETOL can be safely integrated with multiple LDL-C medicines, crucial to aid more patients to achieve their LDL-C objectives.
Mayleben further added that these analyses assure the safety and efficacy of the company's medicines for millions of patients wanting to decrease their bad cholesterol levels.
Source credit: https://www.esperion.com/investors-media/press-releases/