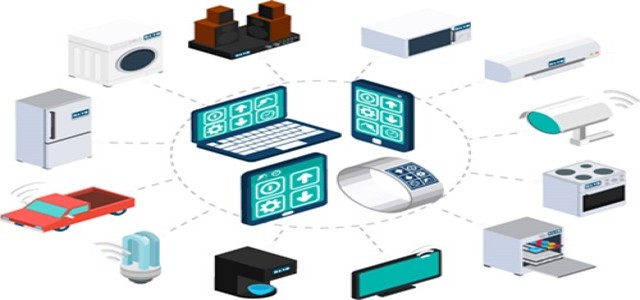 Foundation Orbit and Foundation Atlas would together make an end-to-end platform for development and production of real-world ML at large scale.
Foundation Atlas and Foundation Orbit are Dessa's biggest launches till date.
Dessa, a Toronto based company well known across the world for machine learning, announced the launch of its new tools Atlas and Orbit, which together constitute Foundations, a dedicated end-to-end platform for production and development of real-world ML at a large scale.
Atlas and Orbit are company's biggest launch till date. Atlas works for rapidly developing ML at a large scale. Atlas also allows ML engineers to conduct 1000s of experiments simultaneously, deploy models with one click and save 8-times on compute charges.
Meanwhile, Orbit works for managing ML models currently in production. It also allows ML engineers to resolve costly production challenges with various features like model performance maintenance, monitoring, A/B testing, and automatic training.
The design of the two products was informed by organization's experience in deploying ML for largest organizations around the globe, which also include Fortune 500 companies.
The Principal ML Architect at Dessa, Alex Krizhevsky stated that Atlas would completely transform the frustrating and time-consuming process of handling experiments into something which could be enjoyable and easy, also allowing for insights which otherwise might have been overlooked.
The Co-CEO of Dessa, Stephen Piron stated that assisting the companies in making and deploying their first AI systems was not easy before Foundations. The company used to face a daunting task when it had to move these systems into production. But everything the company knows has been put into Atlas and Orbit. Now, the company hopes that these tools would bring a significant change for the organizations.
Dessa assists the huge organizations around the globe to reinvent everything that is possible in the field of machine learning. Established in 2016, company has developed in applying advanced ML techniques to bring notable values in various industries including telecommunications to finance.
Presently, Dessa supports teams to create and deploy enterprise ML applications with Orbit and Atlas.
Source Credit: https://www.globalbankingandfinance.com/category/news/machine-learning-superpowers-dessa-launches-foundations-atlas-and-foundations-orbit-new-products-for-engineering-real-world-ml-at-scale/