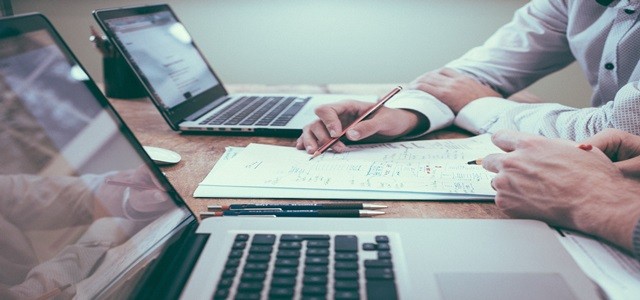 DealerSocket, a customer relationship management solutions provider, has recently completed the acquisition of DMS provider Auto/Mate to offer an all-in-one innovative software for their dealerships. Auto/Mate is a leading company that develops and markets automobile dealership management software. Presidio technology Partners was the exclusive financial advisor for Auto/Mate.
The combined company will offer a unique, all-in-one platform by bringing together DealerSocket's suite of products, including Digital Retail, Digital Marketing/Websites, Equity Mining, Inventory Management, and CRM, and Auto/Mate's comprehensive Dealer Management Technology, with best-in-class DMS services.
According to Sejal Pietrzak, DealerSocket's President and CEO, the acquisition will bring in an awaited alternative for an integrated and connected platform for dealerships to operate mission-critical software. It will also provide automotive dealerships with integrated software solutions to profitably market vehicles with high efficiency.
After the acquisition, DealerSocket will be able to deliver two DMS options to independent dealers, namely Auto/Mate DMS and DealerSocket's iDMS. These DMS are best-in-class software solutions that support the specific needs of buy-here-pay-here and independent markets.
Mike Esposito, Auto/Mate's CEO & President, has expressed anticipation about the service upgradation, as the combined company will offer seamless platform to customers as well as broader markets to cater to the top dealerships.
Currently, the companies offer industry-leading software and solutions to nearly 9,000 dealers and 300,000 active users. The combined company's roadmap is targeting key business growth projects, which include developments of technology such as AI (artificial intelligence) and ML (machine learning) and continuous improvements of software products to ultimately increase dealers' profitability by increasing vehicle sales.
DealerSocket's co-founder, Jonathan Ord, has reportedly stated that the two companies share the same business outlook and core values of offering full management platform for automotive dealers in the market.
The two companies will celebrate and formally announce the merger, geared towards developing integrated products for the automotive industry and dealership management software at the 2020 NADA Show, which will take place in February 2020.
Source credit:
https://finance.yahoo.com/news/dealersocket-completes-acquisition-auto-mate-223500443.html