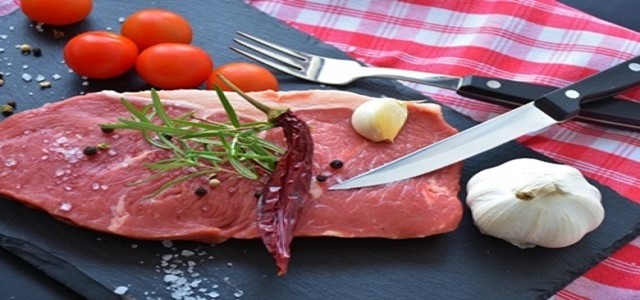 After multiple weeks of struggling to purchase basics such as sausages and mince, conditions finally seem to get back to normal across supermarkets in Australia. However, now these everyday food products are not only much easier to buy, but shoppers have also been reporting that these are being sold at a massive discounts in particular stores.
Coles, an Australian retail and supermarket chain, reportedly announced that it lowered the prices of specific meat items after a period where the retailer saw a massive rise in the number of products being sold due to panic buying.
Supermarket shelves were going empty more quicker than store workers could restock them. However, once this shopping trend came back to normal; the company experienced an oversupply of commodities in a few stores, which led to the markdowns.
A Coles spokespersons stated that the company witnessed demand for meat increasing drastically in March as consumers began self-isolating and cooking more at their homes. As customer demand is now slowly becoming normal, several stores have additional stock to clear, however, while some have a lot of stock, some do not have much.
One of the shoppers through Facebook stated that a big amount of meat is available at a very cheap price, with some products starting as low as $1.
However, it is not clear yet if other supermarket giants like Aldi and Woolworths have also been witnessing a similar problem and providing massive discounts to shoppers as a consequence.
The company recently stated that the massive demand for pantry staples had now slowed down, instead, the customers started buying items that make life comfortable like baking items, hair dye, and coffee capsules.
Another Coles spokesperson stated that in March, as Australians prepared themselves for an extended period of self-isolation, the company witnessed a growing demand for a number of pantry staples, like pasta, tinned vegetables, and flour.
The spokesperson added that now the company is seeing customers purchasing products that they can use at their homes such as baking mixes, hair colorants, online entertainment gift cards, stationery, and coffee capsules.
Source credit: https://www.news.com.au/lifestyle/food/coles-cuts-price-of-meat-due-to-oversupply-as-panicbuying-dies-down/news-story/f1300a9ce3098f58d059984855309cfc