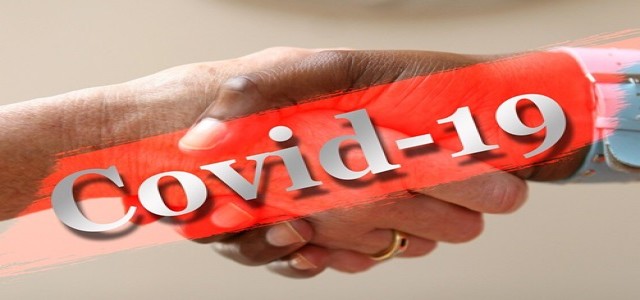 British Airways, a renowned British airline, has reportedly reached a new agreement with unions according to which over 30,000 ground staff and cabin crew members would be suspended. This is the most dramatic move ever to take place in the commercial airline industry as the company hopes to weather the economic crisis that is on the horizon due to the coronavirus pandemic.
With global travel witnessing a heavy downfall as the COVID-19 spreads across the world, owner of British Airways, IAG stated that along with these suspensions, it would also cut the capacity by 90 percent during the months of April and May, and abandon its dividend, in hopes to survive the worst downfall in the company's history.
With the company already having signed a 50 percent pay cut agreement when it comes to the salaries of its pilots, this new deal mainly focuses on ground and cabin crew, office staff, and engineers.
This move comes following the union chiefs' announcement that British Airways would furlough a prominent majority of its employees with 80 percent pay.
As per the Unite Union, the airline would propose its own updated version of the government's job retention scheme. The union chiefs stated that there won't be any cap on earnings, unlike the government scheme.
Unite Union stated that workers would be able to move their pension contributions to their pay for a short time and there would not be any unpaid temporary redundancy or lay off. The Union also stated that one such redundancy procedure that had started previously has already been stopped.
Chief of British Airways, Alex Cruz also announced that he would not be taking a salary for the coming two months.
Previously on Thursday, IAG also terminated its final dividend which saved $366 million of the company. The company stock had grown on the basis of the job plan, but closed out at 1 percent by day-end.
Hundreds of firms globally across a diversified array of sectors have abandoned dividends in efforts to conserve cash, but this move by IAG is a major blow for investors since it has been the third-highest yielding stock on the basis of dividends in the UK's benchmark FTSE 100.
Source credit: https://www.dailymail.co.uk/news/article-8181301/British-Airways-furlough-workers-80-cent-pay-grounding-flights-Gatwick.html