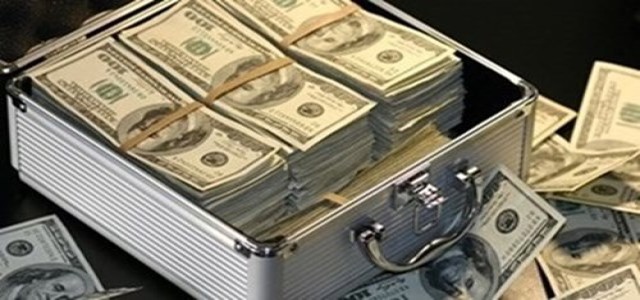 U.S.-based investment management company Blackstone Group Inc. is reportedly seeking to secure around USD 5 billion for its second private equity funding in Asia. Sources close to the company claimed that the company has already started promoting its new vehicle to possible investors and is looking to double down its reach across the region.
It is worth mentioning that various countries in Asia are experiencing faster recovery rates from the ongoing Coronavirus outbreak as compared to rest of the world. Moreover, numerous deals and transactions, which were halted owing to the pandemic, have started to pick up lately.
In this regard, sources confirmed that Blackstone is planning to raise more than double the size of its previous Asia buyout fund, which had previously closed at around USD 2.3 billion in 2018. Currently, the company is primarily focusing on countries such as India, China, Korea, Australia and Japan for securing additional funds for its Asian expansion.
In fact, China's economic recovery during the third quarter was recorded at 4.9%. India's GDP, on the other hand, had contracted by 10% in 2020 and is likely to register 8.8% growth through 2021.
Blackstone's President Jon Gray has reportedly vowed to improve the proportion of its Asian investment which stood at 10% in 2018. The company could also potentially increase the size of its investment depending on the level of demand in the upcoming months.
If reports are to be believed, Blackstone has joined another American global investment company KKR & Co., which is also in the process of securing around USD 12.5 billion for its next investment in Asia. Other companies such as Baring Private Equity Asia, Warburg Pincus and TPG have also made significant investments in the region since the recent past.
Meanwhile, Amit Jain, the Senior Managing Director at Blackstone India, is reportedly planning to step down ahead of the launch of the company's giant USD 5 billion investment in Asia. The company is also in talks of separating from its technology firm Mphasis Ltd.
Source Credits –
https://www.bloomberg.com/news/articles/2020-11-22/blackstone-said-to-seek-at-least-5-billion-for-second-asia-fund