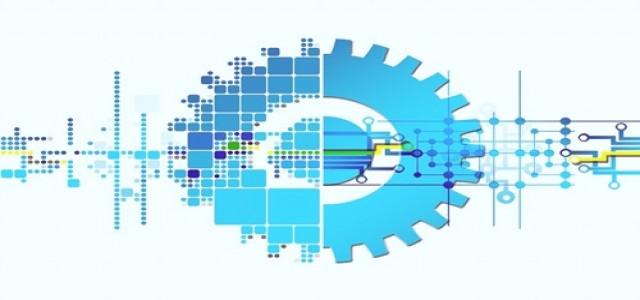 BHL has also integrated a smartphone application and customer self-service portal for their customers.
The scalable Applied Epic software would further enhance the broker's capability in managing business growth and expansion.
Applied Systems, a renowned global cloud based software provider that supports business of insurance, reportedly announced that BHL Group, incorporating Churchill Insurance Consultants and BHIB Insurance Brokers, has started its digital transformation through Applied Epic, a rapidly growing broker management software system.
Reports cite, leveraging the capabilities of the Applied Epic software, BHL has already combined two of its disparate systems into a unified broker management system to view and manage their entire business book across several lines of business, more than 120 users over three locations.
Applied Epic provides the most technologically advanced software solution to insurance brokers to ensure quicker growth and profitability in a dynamic insurance marketplace. The software also facilitates important capabilities for each shareholder in a business to manage customer relationships, policy administration, financial accounting and sales opportunities across all business streams to eliminate the necessity for separate systems.
The Chairman of BHL Group, Ashwin Mistry, OBE, ACII stated that for the development goals of the organization, the company needed a strategic technology partner who combines advanced software solutions with distinguished industry experts to generate growth drivers and efficiencies to boost business at present and in future. Mistry further stated that Applied System is the only software firm that boasts of the global scale and expertise to deliver the most developed system presently available in the market and execute at speed, allowing the company to focus on the customers.
The Sr. Vice President of International Operations at Applied Systems, Jeff Purdy stated that the organization is thrilled to work with a forward-thinking broker like BHL, who has dedicated its efforts towards digital transformation. Purdy further added that through Applied Epic, BHL is delivering a digital experience for employees and customers alike to ensure business growth.
Any financial information pertaining to the two parties' collaboration through Applied Epic has not been unveiled yet.
Source Credits: https://www.globenewswire.com/news-release/2019/07/17/1883798/0/en/BHL-Launches-Digital-Transformation-via-Applied-Epic.html