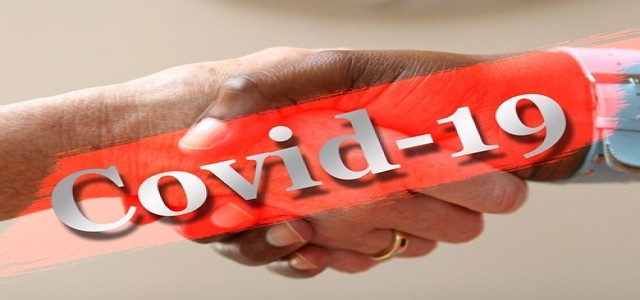 Researchers at Monash University, Melbourne, have reportedly announced that they discovered that an anti-parasite medicine can kill the novel strain of the coronavirus (SARS-CoV-2) that has currently brought the world to a standstill.
In a study published on Friday, university scientists stated that one dose of Ivermectin can halt SARS-CoV-2, the virus that is responsible for COVID-19, from expanding in cell culture in less than 48 hours. Ivermectin is available everywhere across the world.
Ivermectin is an anti-parasitic drug approved by FDA which has also proved to be effective against other viruses that also includes dengue, influenza, and HIV viruses.
The research leader, Kylie Wagstaff stated that the research found that even one dose can significantly remove all viral RNA in 48 hours. The study also found that within 24 hours there was a substantial reduction in the virus.
Wagstaff stated that the working mechanism of Ivermectin on the coronavirus was not known yet, but on the basis of how the drug reacted with other viruses, the drug probably restricted the COVID-19, dampening down the ability of host cells to clear it.
The next aim of Australian scientists is to determine if it would safely work for humans as well.
Wagstaff further added that Ivermectin is used widely and is a safe drug. The team needs just needs to figure out if the dosage can be used in humans and if it works effectively. In these times where the world is going through a global pandemic with no approved treatment options for the growing outbreak, there is a compound readily available across the globe that might possibly help people much sooner. However, realistically, it will take some time before a proper vaccine is available globally.
The use of this anti-parasitic drug to cure coronavirus would now depend on the outcomes of further pre-clinical trials and then clinical testing, with funds that are urgently required to continue this research.
Source credit: http://www.koreatimes.co.kr/www/news/nation/2020/04/119_287410.html