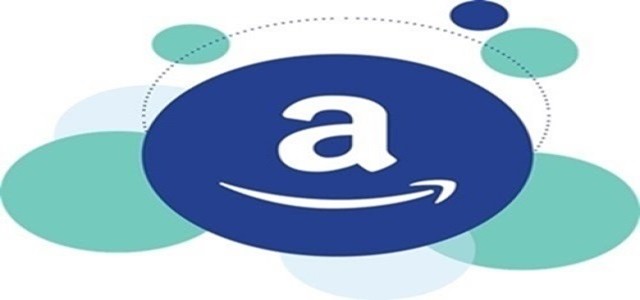 Leading e-commerce and artificial intelligence company, Amazon, has reportedly announced its plan to launch the Echo Auto vehicle infotainment automation device in Australia. Echo Auto provides customers access to the company's Alexa digital personal assistant while in the vehicle.
With this launch, the company has brought a new way to bring customers' old cars in the 21st century. Echo Auto would be priced at over $79 and is an affordable way to update the vehicle's infotainment system.
The Echo Auto can be used with all cars and can easily connect with the user's car radio through Bluetooth or an auxiliary cable. The device is powered by a 12V or a USB port. Echo Auto would offer users the ability to answer calls, listen to navigational directions, read messages, control music, as well as organize the calendar through voice commands while driving.
Most of the new cars are equipped with Android Auto and Apple CarPlay smartphone mirroring tech, however old car drivers are relegated to using their cellphones in a cradle or not use them at all. This is a major factor putting drivers of old cars at a higher risk of distracted driving. Generally, the average age of a car on the Australian roads is over 10 years, which is among the oldest across developed economies.
Driver distraction is among the greatest issues on the Australian roads with drivers having four times higher possibility to be involved in a road accident if they use their smartphone.
The Executive Director for the Centre of Road Safety, Bernard Carlon earlier stated that while driving at 60 km/h, if the driver looks at the phone for a mere 2 seconds, the vehicle has covered 33 meters with the driver not looking at the road.
Carlon further added that a short lapse in the concentration is likely to have severe consequences in such situations. No email, social media post, message, or a phone call is worth staking a life. Decreasing this temptation by putting the cellphone out of reach is crucial.
Amazon's vehicle infotainment automation tool boasts of capabilities that could solve the issue of distracted driving.
Source credit: https://www.news.com.au/technology/innovation/motoring/hitech/amazon-to-launch-new-echo-auto-in-australia/news-story/108e96e712c59853976e532dbe21edf4