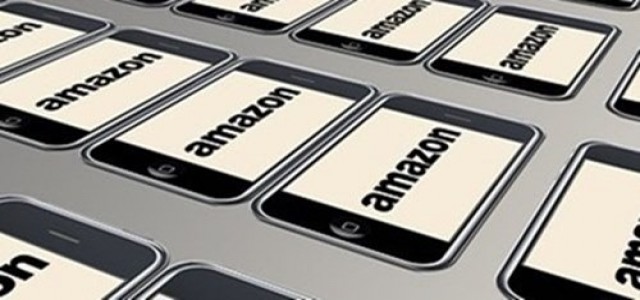 Amazon recently announced the launch of its 'Intellectual Property Accelerator program in India to offer access to services from IP experts and law firms to brand owners & sellers.
Notably, these sellers, inclusive of small and medium-sized sellers, can opt to work with the IP law firms to help protect their brands, secure trademarks, and deal with infringement, on Amazon websites worldwide, as cited by a statement.
Mary Beth Westmoreland, VP, technology, brand protection at Amazon, mentioned that the IP Accelerator program is currently available in the U.S., Canada, and Europe, and expressed that they are excited to offer the benefits of this program to Indian businesses.
IP Accelerator was first launched in 2019, in the U.S., and expanded to Europe, Canada, Japan, Mexico, and has finally made its way to India.
To date, six IP law firms have agreed to be service providers in the IP Accelerator program including Hasan and Singh, Sujata Chaudhri IP Attorneys, Lexorbis, Remfry & Sagar, Amitabha Sen & co, and H K Acharya & Company to support Amazon sellers.
Amazon India Director, Pranav Bhasin, mentioned that establishing IP rights is necessary for all businesses to distinguish their products, obtain consumer trust and expand their business.
Bhasin further mentioned that around 8.5 lakh sellers in India are registered on Amazon and they are committed to incorporating innovation, new tools, and technology to assist their development.
According to the company statement, the process of acquiring a trademark registration with the IP India, Trademarks Registry can take as long as 18-24 months.
It is worth noting that brand owners may find the process complex and time-consuming if they undertake trademark registration by themselves. IP accelerates helps businesses engage with expertise from trusted law firms to overcome the difficulties and avoid the delay in acquiring a registration.
Businesses can also avail Amazon's brand protection services before their trademark is officially registered. Amazon enables brands to eliminate potential counterfeits through programs like Transparency, Brand Registry, and Project Zero, allowing them to protect their IP rights.
Sellers can access the IP Accelerator on Amazon.in Service Provider Network (SPN), without any additional charges.
Source Credits:
https://www.business-standard.com/article/companies/amazon-launches-ip-accelerator-programme-in-india-for-businesses-121070400341_1.html