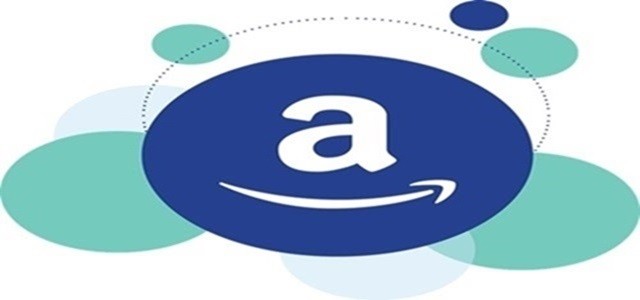 Amid the growing spread of COVID-19 across the world, there is also an increasing demand for commodities and products that customers are ordering from e-commerce portals, creating immense work demand on warehouse employees of said ecommerce firms, making them work overtime.
An instance of this was observed when, Amazon, the leading tech giant and renowned e-commerce company, doubled the hourly wages of its associates operating overtime in the U.S. warehouses as demand continued to rise due to coronavirus.
Amazon stated that all the hourly associated operating in the U.S Ops network would get twice their normal hourly pay for each overtime hour worked in a week. This temporary rise in the overtime pay would start from March 15, 2020, and would continue through May 9, 2020. Hourly workers would qualify to gain double pay after completion of 40 hours of work, the company said.
This announcement came on the heels of another announcement the company made back on Monday, of increasing the hourly rate of employees $15 to $17, which would be effective till April end.
The company also announced its plans to employ 100,000 delivery and warehouse workers to work in the United States owing to a growth in online orders due to the COVID-19 outbreak. The company urged people who have lost their jobs, amid the outbreak of this virus due to the shutting of stores and restaurants, to apply for these jobs.
Speaking over the same, Amazon stated that the company welcomes these people in the team till the time things get back to normal and their previous employer is capable of hiring them back.
Last month, the tech giant also advised its employees across globe to work from home till the end of the month. The company also committed to give up to two weeks of pay to every worker found positive for COVID-19 or is placed in quarantine.
Earlier on Thursday, the e-commerce giant temporarily shut one of its warehouses in New York after one of the workers at this warehouse was diagnosed with COVID-19.
Source credit: https://www.cnbc.com/2020/03/21/coronavirus-amazon-doubles-overtime-pay-for-warehouse-workers.html