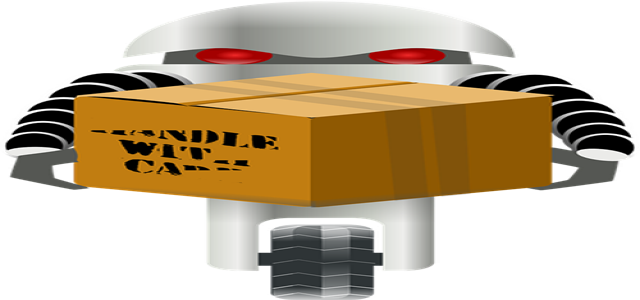 This is the next big launch after the announcement of car security devices
Indoor drone will offer video surveillance in places devoid of static cameras
U.S.-based multinational technology giant, Amazon.com Inc. along with Ring Inc. has reportedly announced the launch of a security drone called 'Ring Always Home Cam' for video surveillance of homes as well as cars.
It is to be noted that Ring Inc. is a California-based smart doorbell manufacturer that was acquired by Amazon in the year 2018. The company has received substantial criticism from digital rights advocates such as the EFF (Electronic Frontier Foundation).
It appears that the recent development serves as a reminder for the company's checkered past with surveillance and privacy.
If sources are to be believed, the announcement comes in the light of Amazon's recent launch of car security devices, namely Ring Car Alarm and Ring Car Connect, that offers real-time updates of the users' vehicles through video surveillance and alarm notifications.
The new indoor drone is reportedly driven by Amazon's efforts of expanding its security services in households after firmly entrenching itself in innovative technologies, gadgets as well as packaged delivery verticals.
Sources close to the matter stated that the indoor drone is aimed at providing video surveillance to customers in places that is generally void of static cameras and will be commercially available by 2021.
Additionally, the product is designed to convey the exact location of a ringing alarm to the respective customer. The drone flies based on a preprogrammed path and takes videos only when airborne.
In similar developments, Amazon.com has reportedly introduced a new product line that includes a cloud-based gaming service for Fire TV called Luna, along with a revisited spherical version of its Echo smart speakers.
Source credits: https://in.reuters.com/article/amazon-com-devices/amazon-pushes-security-products-with-indoor-drone-and-car-alarm-idINKCN26F33I