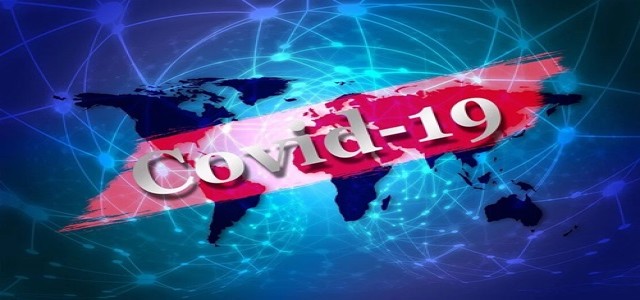 The COVID-19 pandemic has instigated strict lockdowns across the world, which has significantly affected the companies through the ensuing economic fallout, forcing organizations to lay off employees in an effort to stay afloat in current financial situation.
An instance of this was recently observed when, Airbnb, the renowned online marketplace arranging lodging or homestays for travelers, reportedly announced its plan to lay off 25% of its employees, which totals to about 1,900 people. The company has been forced to take this decision as the growing spread of the COVID-19 pandemic has completely brought the global tourism industry to a standstill.
Airbnb founder, Brian Chesky stated that the company's business is heavily affected, with the firm's 2020 revenue forecast to be less than 50% of what it earned in 2019.
The company stated that it would give 14 weeks of base pay to the employees that are being laid off in the United States along with an additional week of pay for every year they worked at Airbnb.
Owing to millions of travelers abandoning their plans for holidays, family visits, and work trips, the company stated earlier this year that it was assigning $250 million in order to help offset the losses that its hosts would incur.
The company has been struggling to cope with the loss of business in the coronavirus pandemic. In late March 2020, the company decided to suspend its marketing activities completely in a bid to save $800 million. The company also told its workers that the company founders would not take their salary for the coming six months while top Airbnb executives would work on a 50% salary cut.
In April, the company stated that private equity firms, Sixth Street Partners and Silver Lake would be investing $1 billion in the company, increasing its overall cash reserves to approximately $4 billion. The latest fund will be used to attract more homeowners or hosts to list their respective properties for rent on the company platform, the company stated.
Source credit: https://www.moneycontrol.com/news/world/airbnb-cuts-25-jobs-as-coronavirus-hits-home-rentals-5227951.html