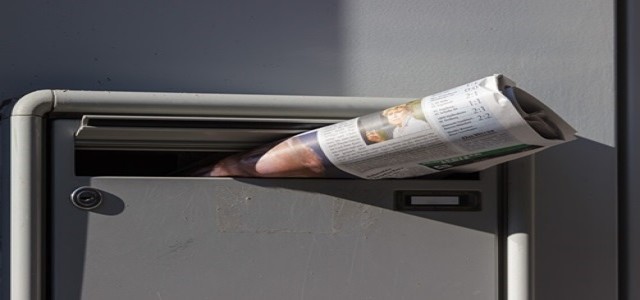 ADGM (Abu Dhabi Global Market) and ADEX (Abu Dhabi Exports Office), the financial centers in the UAE, have reportedly inked a Memorandum of Understanding (MoU). The memorandum has been signed to enhance the climate of exports in the region.
The two firms, ADGM and ADEX, have committed to several collaborative projects. These include offering finances to the overseas companies related to ADGM for securing goods & services as well as offering banks whose representative offices are ADGM-registered with LOC (lines of credit) to promote exports from the UAE.
In addition, to support the exports from the region, ADEX will provide facilities to the consumers of the ADGM-registered companies with various operating offices. Likewise, both the authorities will partner on sharing the best practices and staff training.
As per the statement made by Juma Al Hameli, strategy & business development's senior executive director at ADGM, the company expressed its excitement at collaborating with ADEX to effectively increase its contribution to the export landscape of the UAE. This will, in turn, propel the local economy of the state.
Mr. Al Hameli further stated that the company is continuously looking for ways to partner with institutions that have similar tastes and opinions. This is a part of its effort to enhance the agenda made by the UAE to ensure greater economic growth. This includes the Abu Dhabi economic vision 2030 via the development of the key sectors.
According to Saeed Al Dhaheri, ADEX's acting director general, the company can offer immediate impact and value for ADGM as well as its member companies to help expand the export businesses as the global and UAE markets are gradually reopening after the COVID-19 lockdown. The organizations are also focused on making a long-term impact as well as driving the export economy in Abu Dhabi.
Source credit:
https://www.arabianbusiness.com/politics-economics/447868-adgm-adex-pen-agreement-to-boost-uae-exports