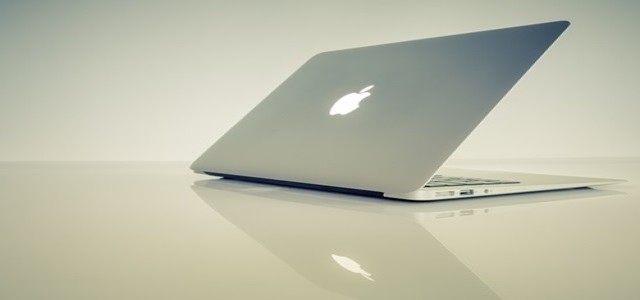 Apple, the renowned tech giant, is reportedly planning to resolve a flaw that San Francisco-based security company, ZecOps stated might have left over half a billion of iPhone users vulnerable to hackers. This bug was also discovered in iPads.
ZecOps discovered this bug when it was investigating a highly sophisticated cyberattack that happened on one of its client in late 2019. Chief Executive of ZecOps, Zuk Avraham stated that the company found evidence that the bug was used to exploit iPhones in at least six digital break-ins.
While addressing the vulnerability, an Apple spokesman stated that the bug does exist in the company's software for email on iPads and iPhones, which is called the Mail app, and the company has also developed a solution, which would be rolled out in an upcoming update for millions of iPhones and iPads across the world.
Apple declined to address Avraham's research that suggested that this flaw could be exploited from afar and hackers have already been exploiting it against high-profile iPhone users.
Meanwhile, Avraham also stated that the security company found proof that a malicious software was taking advantage of this bug in the iOS mobile OS as long back as January 2018. However, Avraham was not able to determine the identity of the hackers.
Hackers used a specific technique to gain access to the victim's Apple devices, according to Avraham. A blank email message would be sent to the user's phone from the Mail app which forced a crash and reset. The crash opened a backdoor for hackers, which allowed them to access the victim's phone to steal other information such as contact details and photos stored on the phone.
ZecOps claims that this vulnerability enabled hackers to steal information from iPhones despite them having the latest version of iOS. By itself, this bug could have provided access to all the programs that the Mail app was able to access, including confidential messages.
Source credit: https://www.reuters.com/article/us-usa-apple-cyber/flaw-in-iphone-ipads-may-have-allowed-hackers-to-steal-data-for-years-idUSKCN2242IK