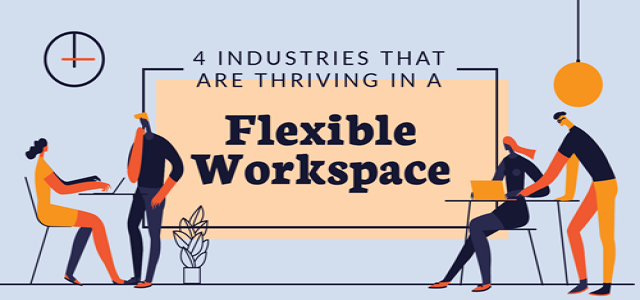 The corporate world has seen loads of innovations in the past decades—from digitization to outsourcing and automation—all of which can help your own company in many different ways.
When it comes to workspace transformations, the trend of sharing an office with other people is also catching up quickly. With flexible office space, you can obviously not just save on costs, but you can also be more responsive in meeting your employees' needs.
By renting a shared office, you don't have to spend so much money building, setting up, or maintaining a business or operations center. It's also the responsibility of your provider to make sure that your office has all the essential equipment, plus other niceties.
Meanwhile, your employees feel excited to show up every day because they're not confined to a traditional office cubicle setup. In fact, it's common for modern workspaces to employ sophisticated technologies like artificial intelligence or AI as a means for more flexibility in the workplace and the people who use it.
In the past, one of the ways that HR would check employee attendance is via physical time cards, but with AI, your staff can just fingerprint their way into the office building and start their workday.
Shared office spaces are also ideal for both small-and-medium-sized enterprises (SME) and a larger corporation. The idea is to work in an environment that encourages collaboration and networking, not just within your organization but with other businesses, as well. It's an economical and easy way to identify new business opportunities or partnerships if you're looking to expand later on.
In the following infographic, we identify a number of industries where flexible workspaces can be particularly useful, along with relevant statistical data and insights. Use the information to help you decide on the best flexible workspace design and ideas for your team.